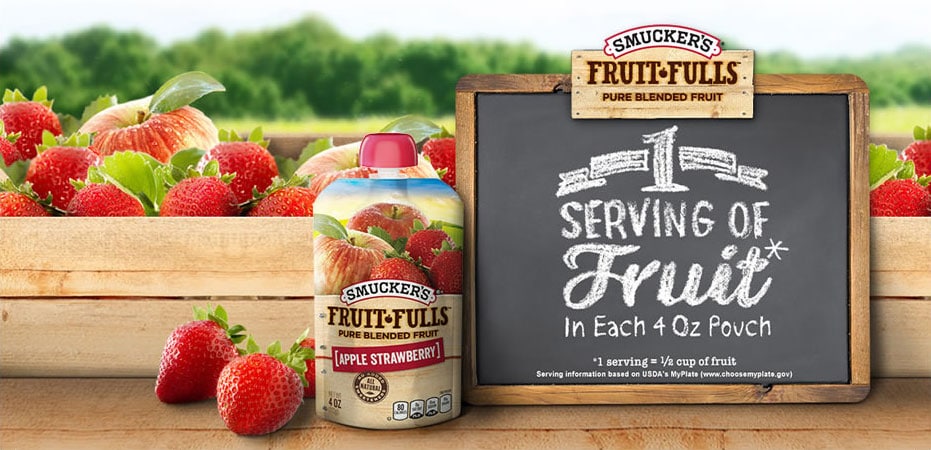 always ripe & ready to go
Just pure blended fruit and sometimes cinnamon. That's it! Our recipe is so simple, we put it on the front of the box. Made with real Washington apples and sun-ripened berries, Smuckers® Fruit-Fulls™ Pure Blended Fruit pouches are the easy way to enjoy fruit any time, anywhere. With 1 serving of fruit in every pouch, no added sugar, and no preservatives, it's easy to say "yes" to this nutritious snack for kids and adults alike. Just twist, squeeze, and enjoy!

Available Flavors include: Apple, Apple Cinnamon, Apple Strawberry, Apple Mixed Berry
Available in: Single, 4-pack count, 8-pack count, and 16-pack count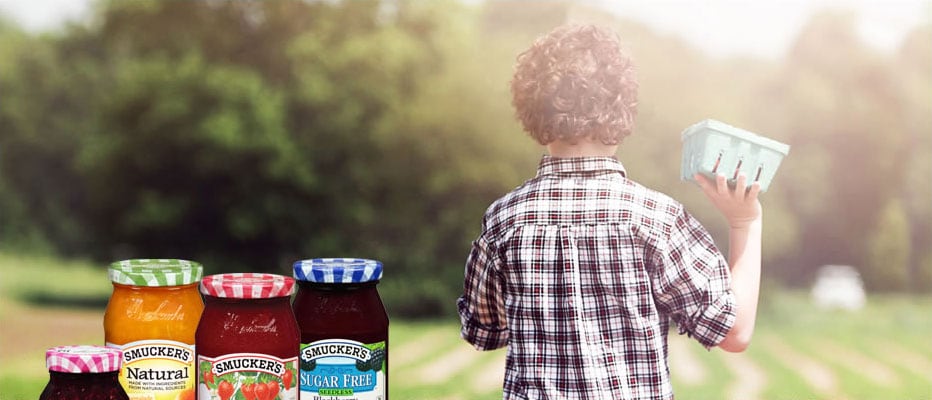 make life
more fruitful
For more than 100 years, Smucker's® has been making life more fruitful by bringing you delicious fruit spreads and smiles. With more than 40 varieties, from the Apple Butter of their roots to the ever-popular Strawberry Preserves, Smucker's® has a flavor for just about everyone.
make the day delicious
There's an Uncrustables® Sandwich to please everyone. With a variety of sweet and fruity spreads and whole wheat and reduced-sugar options, these handheld PB&J's make perfect on-the-go snacks or mealtime sidekicks. Look for them in the freezer aisle.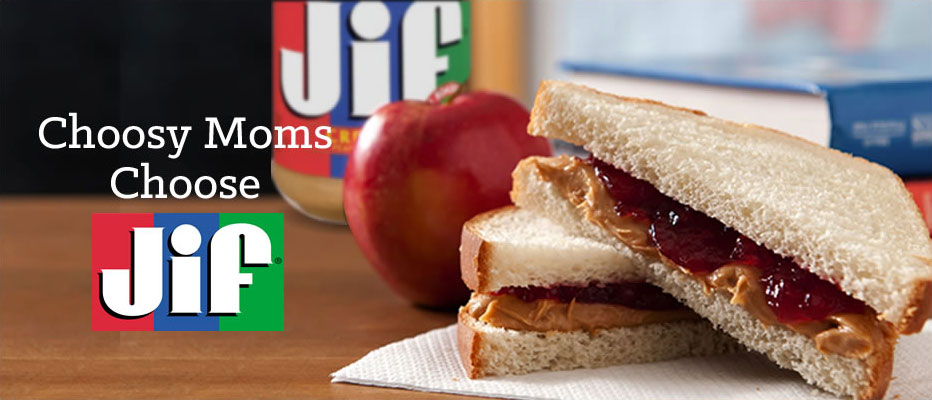 nothing keeps them happier 'til dinner
Now you have more delicious choices to make anything your new favorite thing. Try Jif® Hazelnut Spreads in Chocolate, Mocha Cappuccino, and new Salted Caramel flavors.
recipes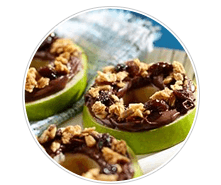 Chocolate Hazelnut
Apple Rings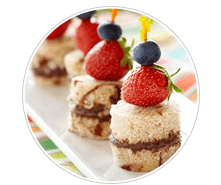 Chocolate Hazelnut
Mini Fruit Kabobs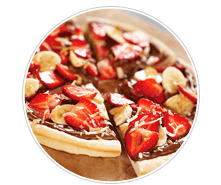 Hazelnut Fruit Pizza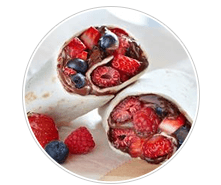 Chocolate Hazelnut Fruit Wrap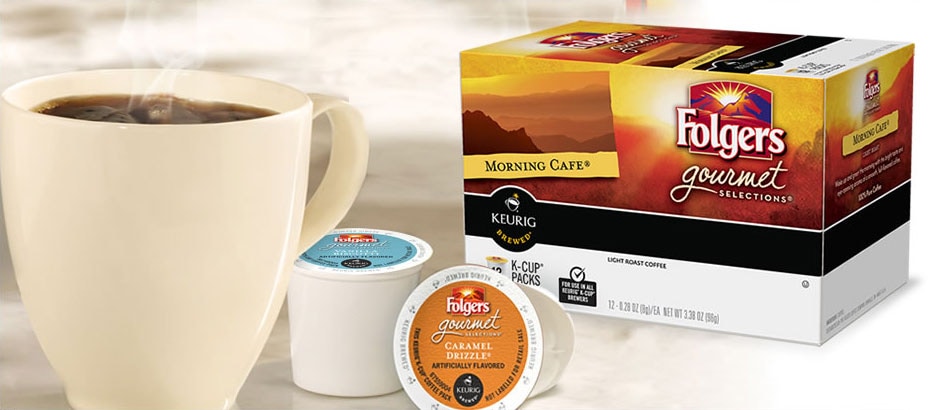 Select Something You
Brew something great with the indulgent flavors and roasts from Folgers Gourmet Selections®. Each ready-to-use K-Cup® pack of premium roasted ground coffee is delicately balanced and perfectly blended with an aroma that will instantly delight your senses.
&copy/®The Folger Coffee Company. Keurig, the cup and star design, Keurig Brewed, and K-Cups, are trademarks of Keurig Green Mountain, inc., used with permission.