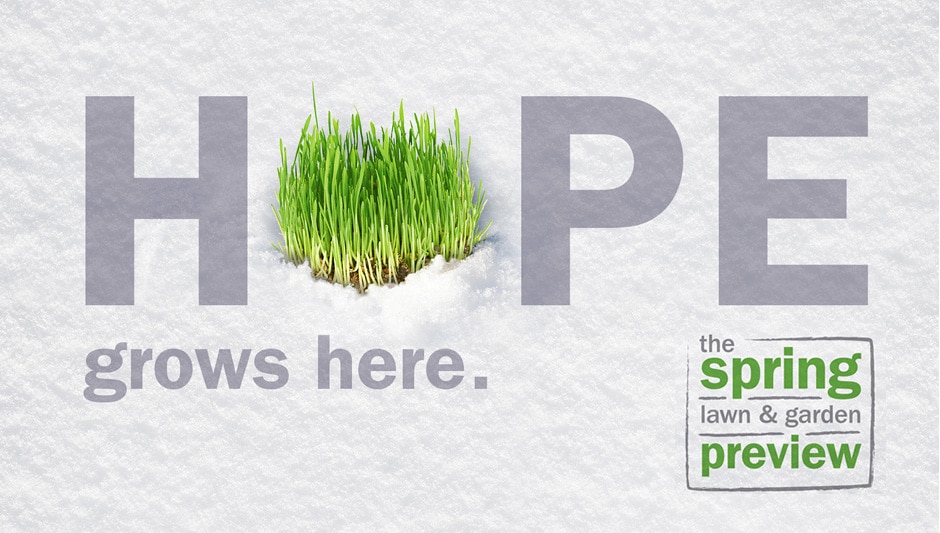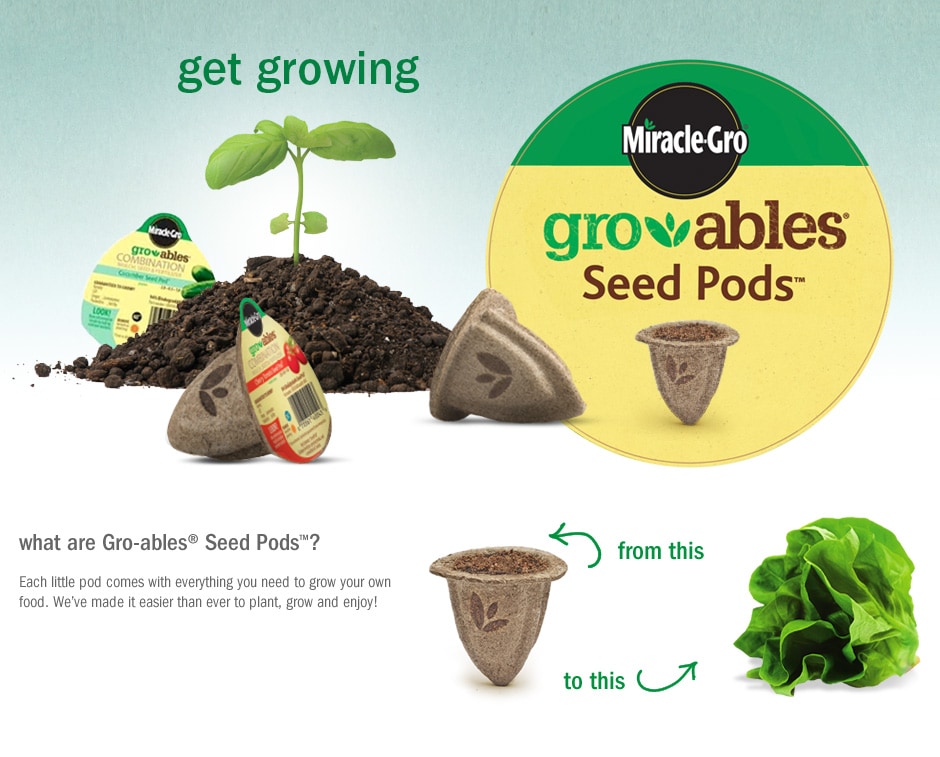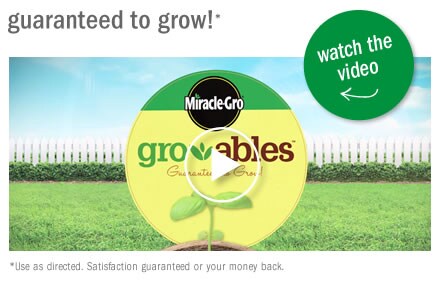 how do I get growing with Gro-ables®?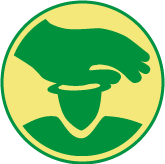 plant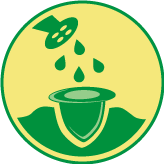 water
enjoy
different seed pods to choose from, including:
This Spring, Get your Best Lawn and Garden with family of brands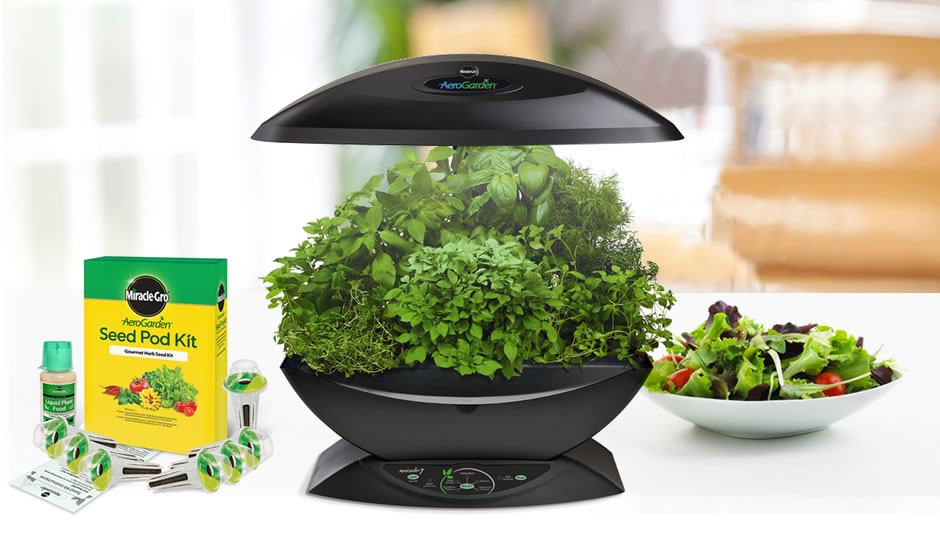 grow plants 5-times faster … all year round
Most plants germinate within 7-14 days, are ready for harvesting in 4-6 weeks, and will keep producing continuous harvests for up to 6 months and longer. Indoor gardening can't get any simpler!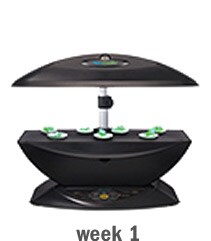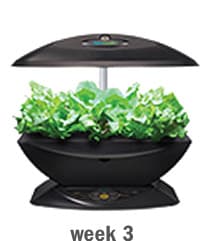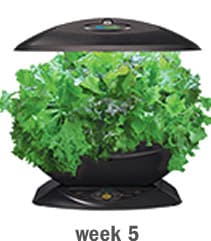 the extraordinary soil-free indoor garden
Grow fresh herbs, vegetables, salad greens, flowers and more 5-times faster than in soil… all year round.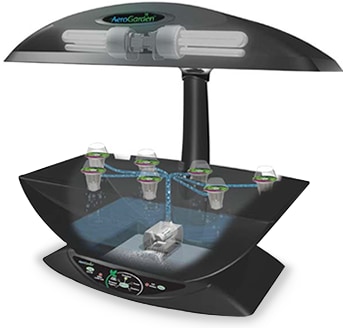 advanced hydroponic growing system
Two full-spectrum Grow Lights and advanced hydroponics create an optimal environment for healthy, rapid plant growth. Root systems are suspended in air and water inside the reservoir, as a perfect balance of oxygen, water, and nutrients is automatically delivered exactly when needed, to grow plants 5-times faster than in soil.

get growing in minutes
No tools or green thumb needed! The AeroGarden® 7 assembles easily and comes with everything you need. Just insert the pre-seeded pods, add water and the patented, specially formulated Liquid Nutrients, and then watch it grow!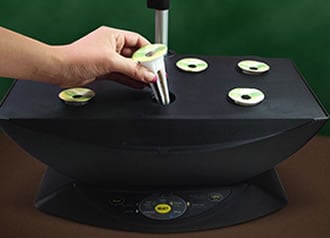 Grows 5 times faster than soil
Soil-free, no-mess indoor growing
Advanced hydroponics – made simple
Easy-to-use control panel automates key garden functions and tells you when to add the Liquid Nutrients
Energy efficient, full spectrum Grow Lights help plants grow faster and healthier
Includes patented, specially formulated Liquid Nutrients and 7-Pod Gourmet Herb Seed Pod Kit to grow Genovese basil, Thai basil, chives, cilantro, curly parsley, dill, and mint
This Spring, Get your Best Lawn and Garden with family of brands